Campbell Oil Company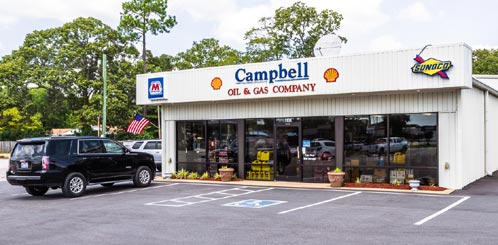 Campbell Oil Company is a 3rd generation family-owned business started in 1948. We provide a full line of petroleum products to residential & commercial consumers in North Carolina, South Carolina, and Virginia.
With over seventy years of experience, we have the people, products, and knowledge to provide our customers with exemplary service. With the power of National brands, such as, Shell, Pennzoil, Sunoco and Marathon behind us, Campbell Oil Company is your choice for dependable, professional service and competitive pricing. Contact us today and let us know how we can serve you!
Wholesale Fuels & Lubricants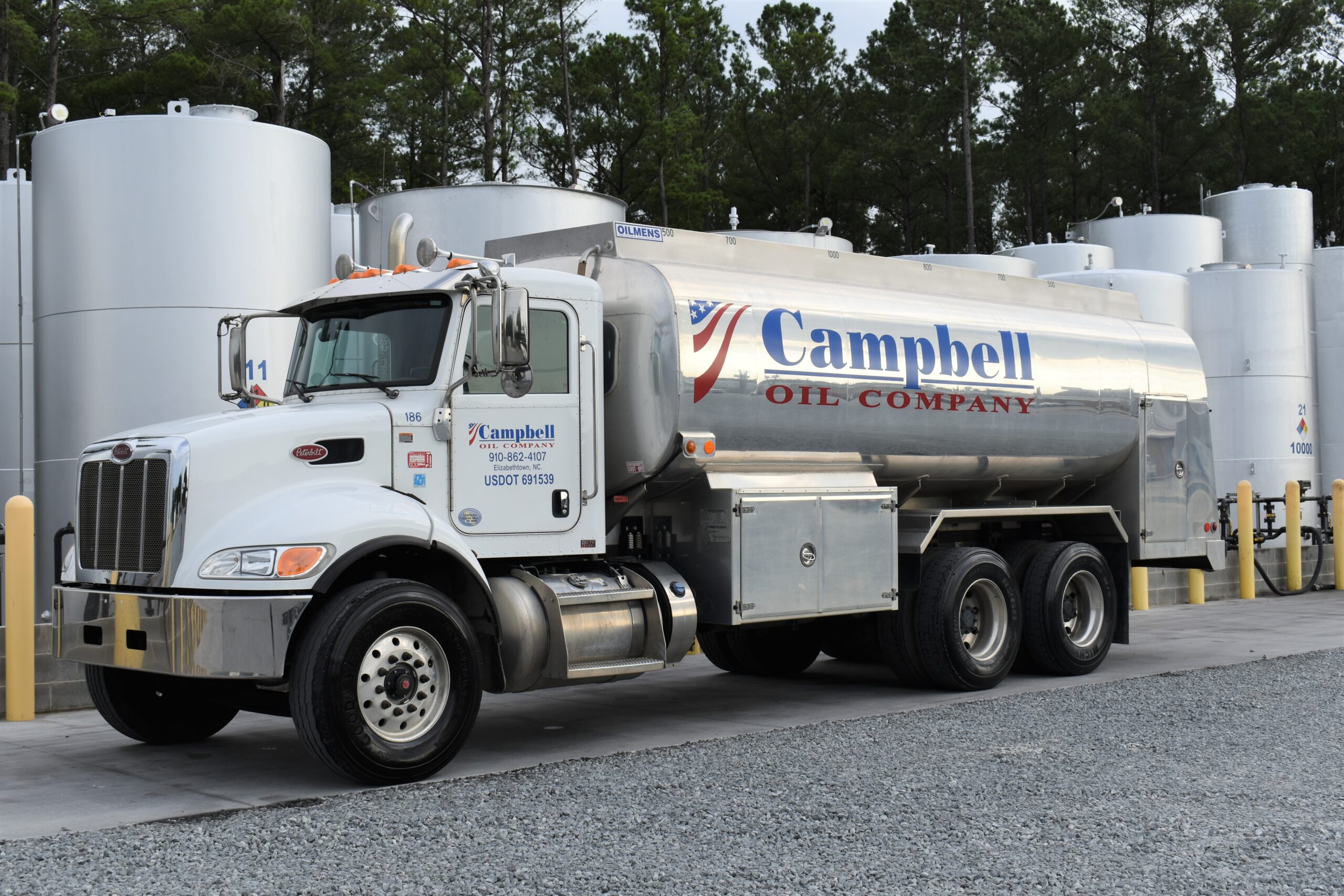 Campbell Oil provides its customers with a complete line of Automotive, Industrial, Commercial, Aviation lubricants and more!  From Short Truck Deliveries to Tank Installation Campbell Oil has you covered on Fuel.
Partnered with Phillips 66 since 1984, our Aviation Department provides superior products, services, and security.  We offer lubrication surveys, a variety of storage and dispensing solutions iTank remote tank monitoring, as well as oil analysis program development and consultations.
Minuteman Food Mart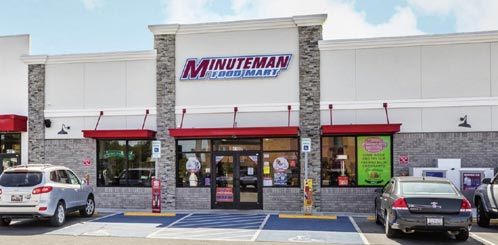 Minuteman Food Mart is a division of Campbell Oil Company. Campbell Oil is a third generation family owned and operated company since 1946. Minuteman Food Mart was established in 1976 for the purpose of operating convenience stores.
Mac Jr. developed the name "Minuteman Food Mart" while in a local hardware store. The colors were inspired by a Lance crackers display and the name was derived from a statue of a soldier that sat on top of the cracker display.  We currently operate 62 locations throughout Eastern North and South Carolina.
MISSION
To deliver exceptional experiences…
by providing high quality products and services to our
customers and delivering long term value to our
associates and shareholders
VISION
To leave people better than we found them…
we will improve the lives of those around us by building
enduring relationships on a foundation of family values
CORE VALUES
RESPECT • INTEGRITY • CARING • COMMITMENT • TEAMWORK
OFFICE LOCATIONS
With multiple bulk oil distributor locations, Campbell Oil Co. serves thousands of customers in the Raleigh, Fayetteville and Lumberton, NC area. Each location has a warehouse and a bulk tank storage facility. This enables us to provide efficient and dependable service to a broad area of customers. The design of our bulk plants allow our trucks to load both fuels and lubricants without interference.
Campbell Oil serves an array of locations that differ per division. We have different service areas throughout North Carolina, South Carolina and southeast Virginia. Please contact your division manager for specific service area locations.